European Training Camp 2016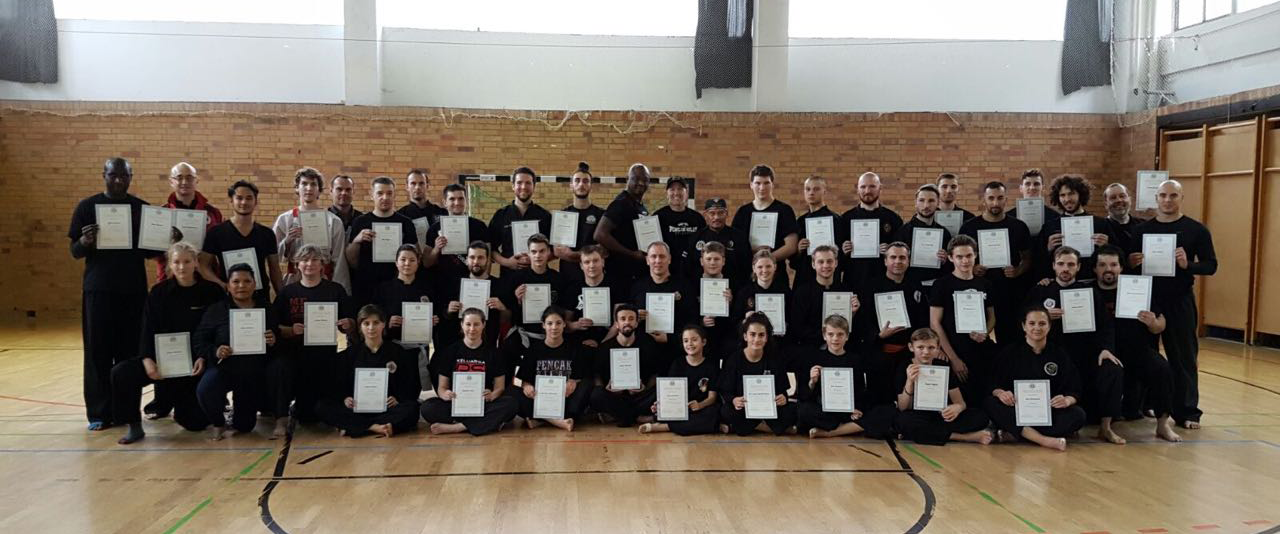 The European Pencak Silat Federation organised a Sports Silat (Tanding) training camp for European athletes, from 21-23 October, in Wellbing, Germany. The training course was led by Pak Surhartono Hartono, one of the foremost Tanding coaches worldwide, and Head Coach of the Thailand National Pencak Silat Team.

Pak Hartono conducted an intense course of training over the three days for over 50 athletes, - from Austria, Estonia, France, Germany, Latvia, Russia, the Netherlands, Slovakia and the UK.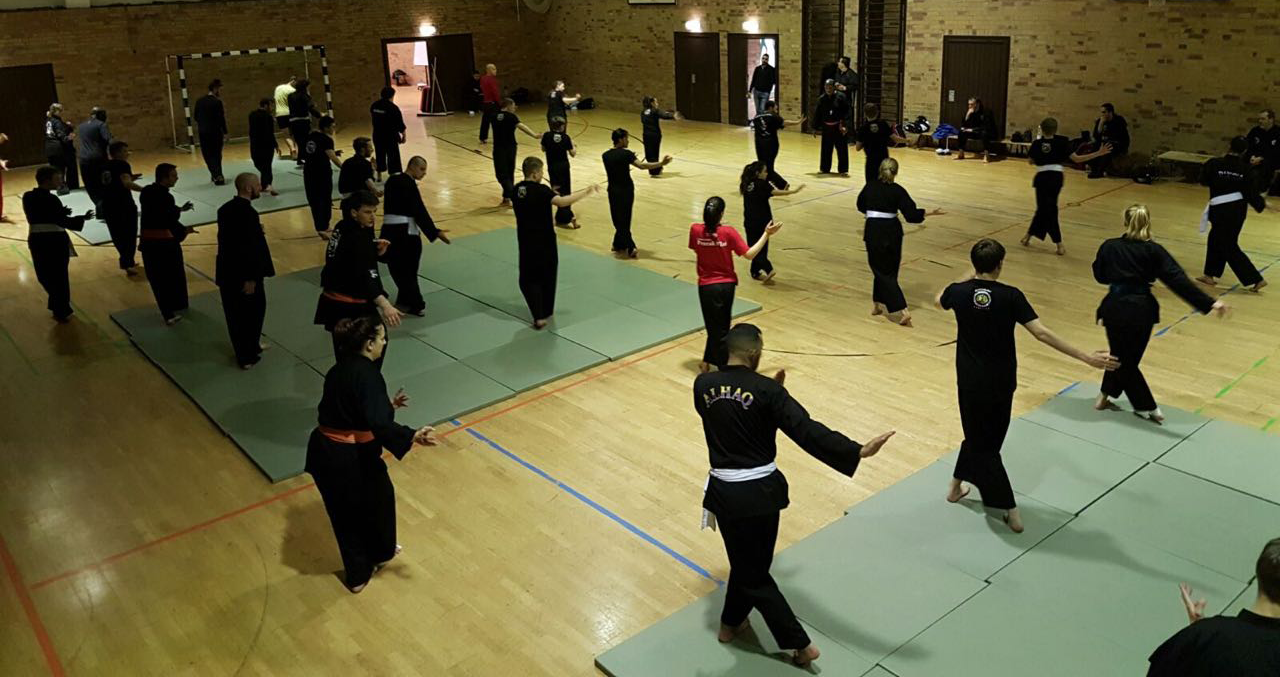 The course was organised by the EPSF in order to raise the standard of Sports Silat in Europe, and was hosted by the German Pencak Silat Federation. The training consisted of technical, fitness and bagwork drills, all designed to increase the skill levels of the European pesilat who took part, but also to teach them techniques which they could take back and pass on within their respective national Federations.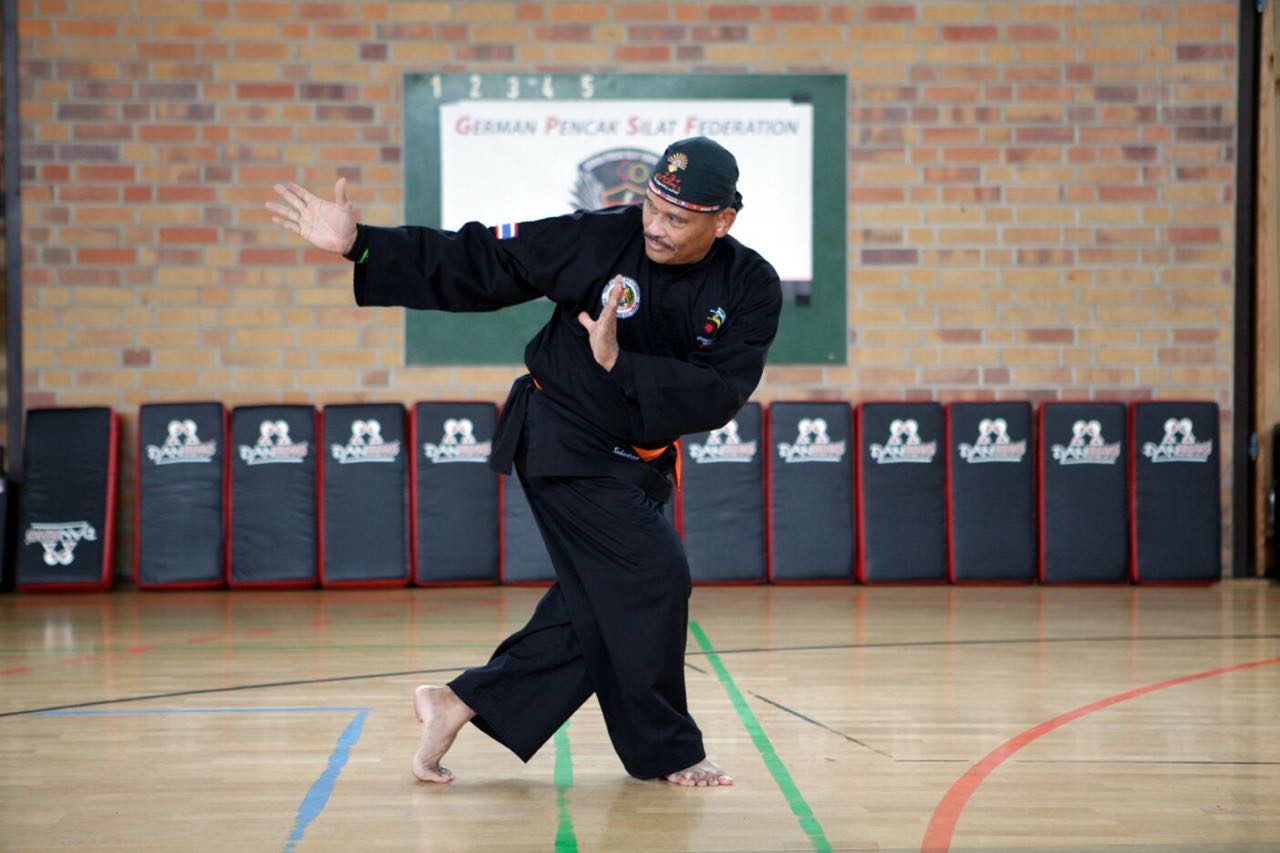 The EPSF would like to express our thanks to Pak Hartono for taking time from his busy schedule to build the Tanding skills of pesilat here in Europe, and would also like to thank the GPSF for hosting the event, and for providing the equipment needed for the course.